Worldview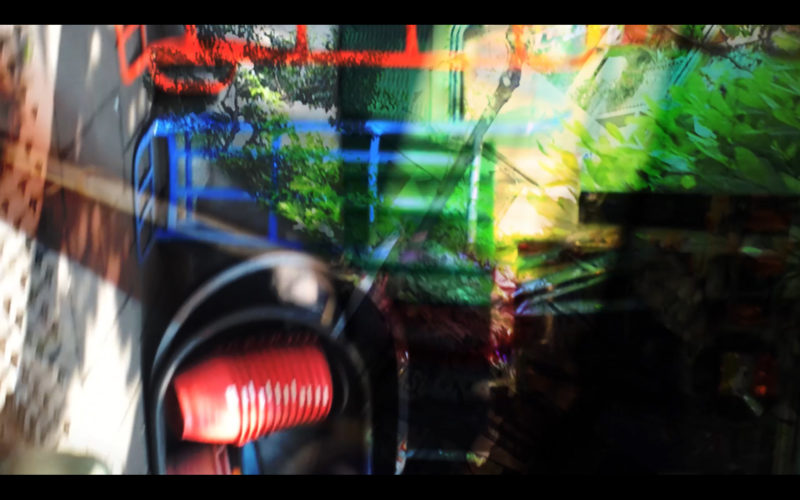 Video
Footage: Henrik Malmström
Edit: Mario Bocchicchio
Format: Digital HD Video
Aspect Ratio: 16:9
Sound: Stereo
Length: 6:15 min
Filmed: February and October 2019
Released: March 2020
–
Synopsis
At the age of thirty-six, I returned for the first time to Bangkok, the city of my birth.
My idea was to do a work about my first journey.
I imagine that this was the trip from the hospital where I was born, to the house where we used to live.
I made the trip in a tuk-tuk.
Six kilometers in fifty minutes through Bangkok traffic.
I don't know how long it took back then.
The fact that I was born, just means that one more person needs to get from one point to another.
On a daily basis:
Wake up
Expect nothing
Excercise
Drink water
Breathe
Eat healthily
Relax
Do nothing
Sleep
This is the second part of the Sujeto a Cambio video trilogy:
Pending / Pendiente – Worldview – Esfera de Telgopor
–
This video can be downloaded and shared with others as long as the authorship is credited
and there is a link back to the website of the author. This video cannot be altered in any way
or used for commercial purposes nor be displayed or exhibited without the consent of the artist.
CC (BY-NC-ND) / Henrik Malmström
–