After Diogenes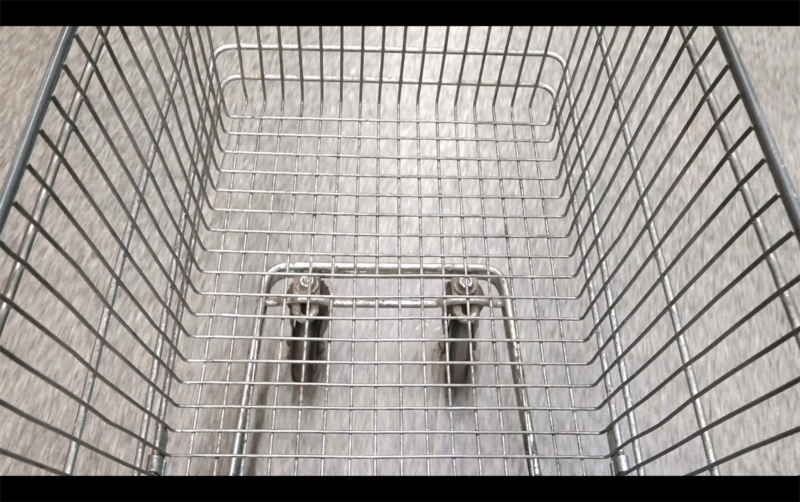 Video
Footage: Henrik Malmström
Edit: Henrik Malmström
Format: Digital HD Video
Aspect ratio: 16:9
Sound: Stereo
Length: 05:25 min
Filmed: March – September 2023
First Released: October 2023
–
Synopsis
This is a video project based on a story about Diogenes "the Dog" of Sinope.
It goes something likes this:
Every time he passed by the market he laughed … because he said that he found it very funny and at the same time it made him very happy to see how many things there were in the market that he did not need …
This is the second part of the Refelective video trilogy:
Die Trying – After Diogenes – Improbable Behaviour
–
This video can be downloaded and shared with others as long as the authorship is credited
and there is a link back to the website of the author. This video cannot be altered in any way
or used for commercial purposes nor be displayed or exhibited without the consent of the artist.
CC (BY-NC-ND) / Henrik Malmström
–