Do Not Believe Everything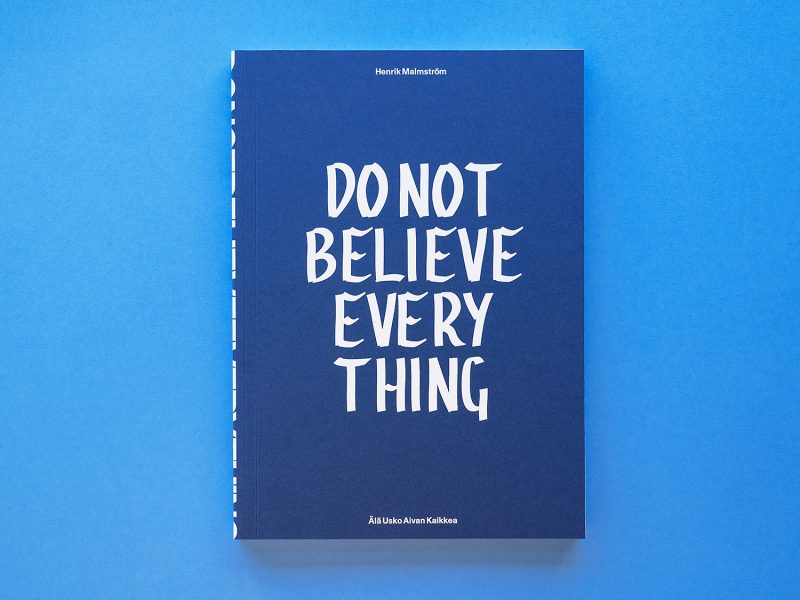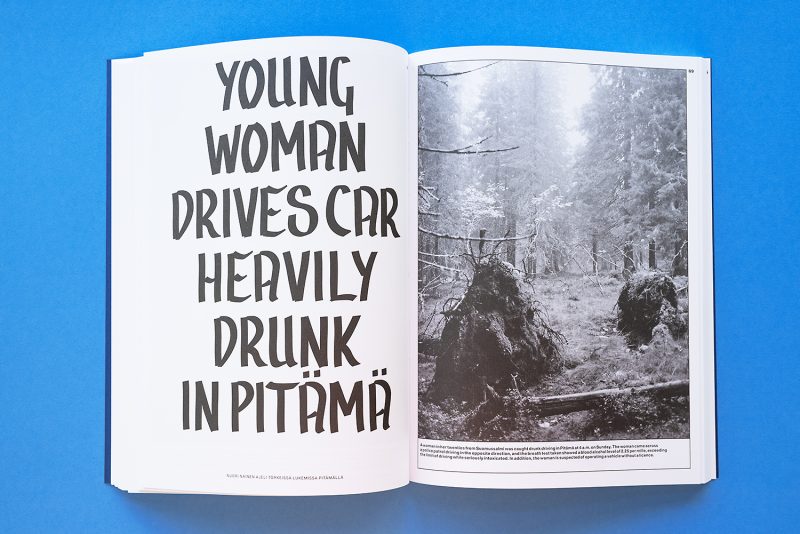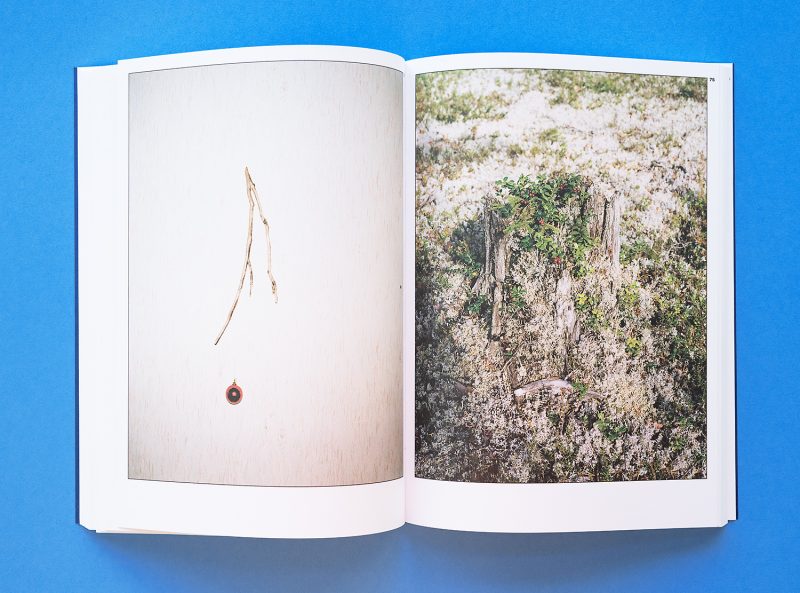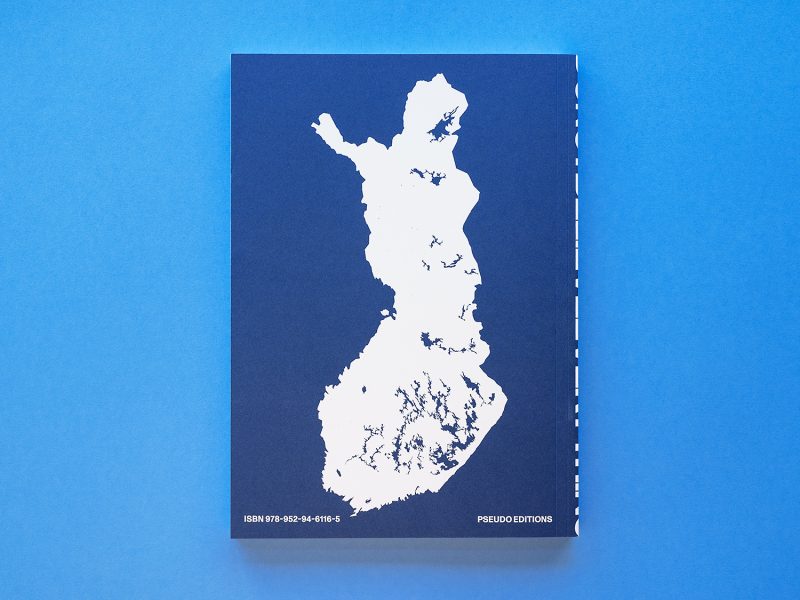 Trade book
Concept and Photography: Henrik Malmström
Book Design: Ricardo Baéz
Texts: Paavo Järvensivu, L.E.G., Tero Toivanen
Digital Retouch: Bob Lightowler
Publisher: Pseudo Editions, –
Edition: 200
Printing: Printon, Tallinn
Binding: Paperback, with white silkscreen on cover and back cover
Pagination: 160 pages (21 x 30 cm)
Illustrations: 30 b/w images, 19 color images and 30 newspaper reproductions
Photographed: 2012
Published: September 2022
Additional Notes: Work produced during AIR period at Mustarinda (September 2012)
Order (55 € / incl. Shipping Worldwide)
–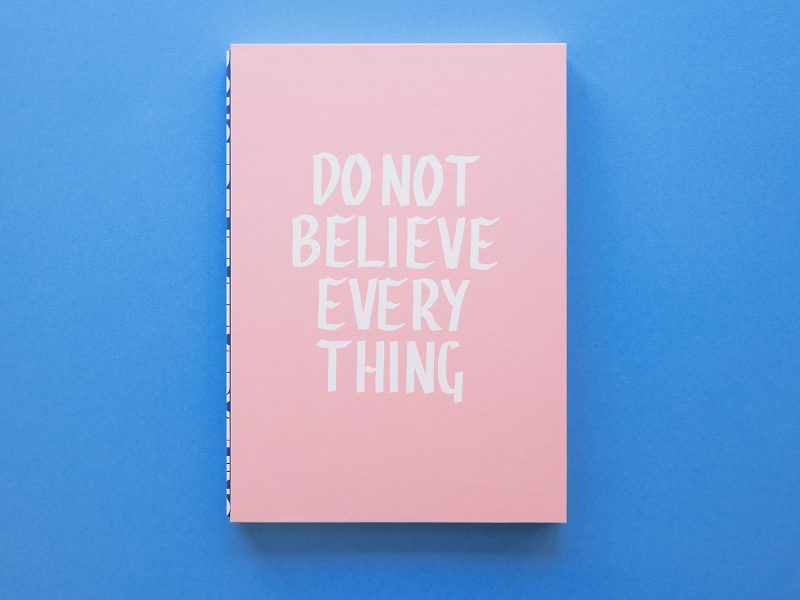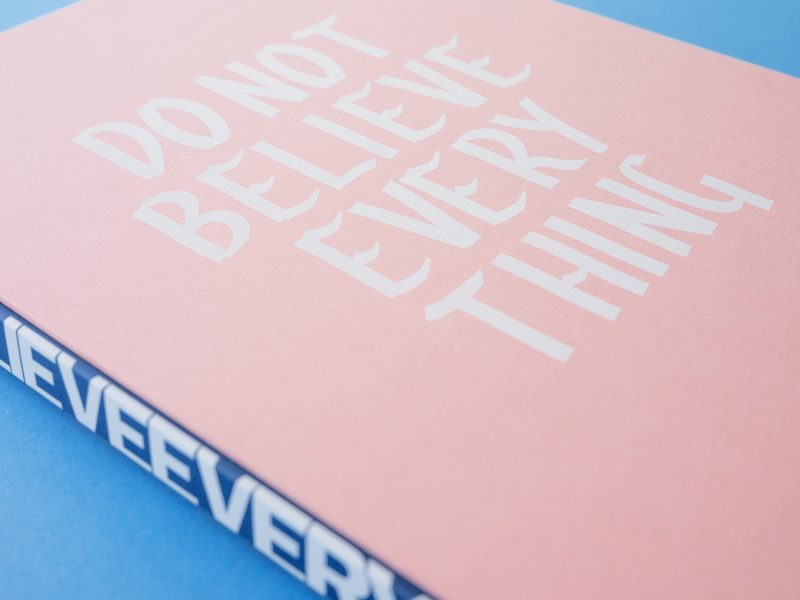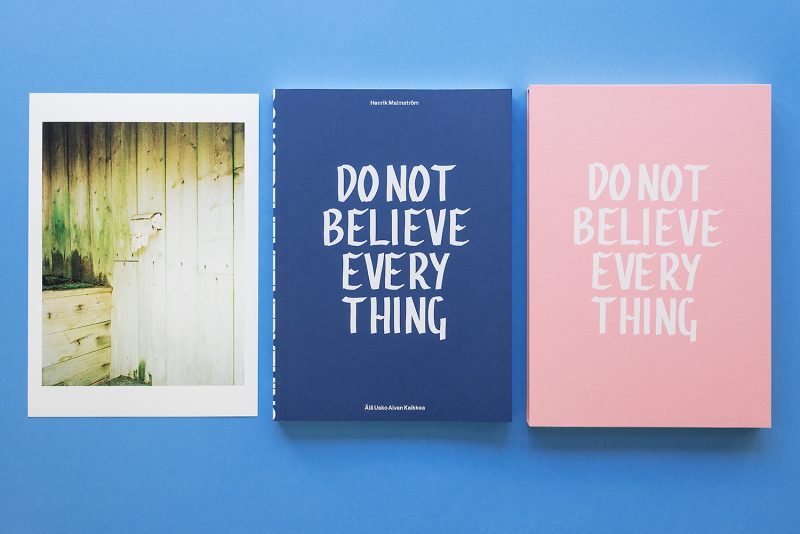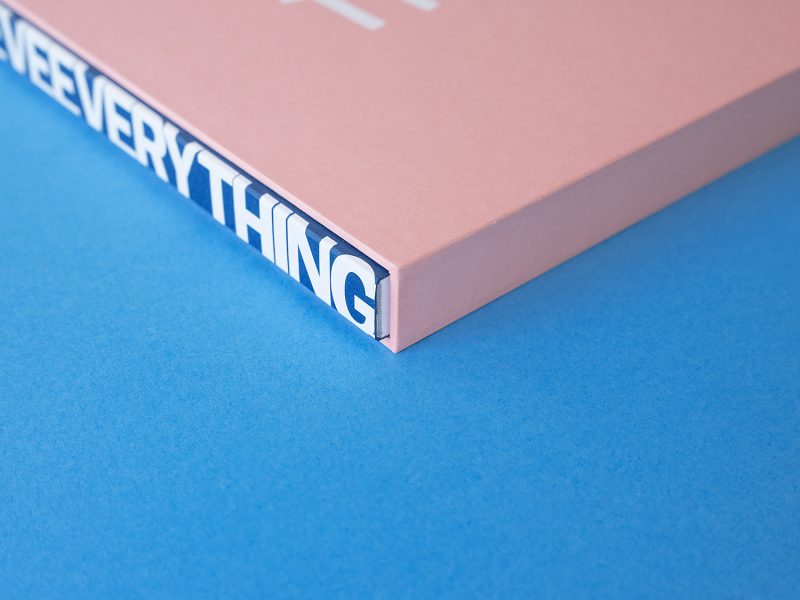 Special edition including archival pigment print, in slipcase
Edition: 10 signed and numbered
Binder: Germán Loth, Ohja Taller
Box: Cardstock (21.5 x 30.6 x 2.1 cm)
Print: Archival pigment print, without title. 2022
Image: 18.5 x 24.3 cm. Sheet: 20.7 x 29.5 cm. Signed and numbered in pencil on verso
Printer: Henrik Malmström, Buenos Aires
Order (149 € / incl. Shipping Worldwide)
–
Synopsis
Before the arrival of Christianity, Finland still possessed a vast mythological tradition, its own way
of explaining the world, how the world was created and how it functions, a communal identity, dating back thousands of years.
In 2012 Henrik Malmström arrived in the region of Kainuu —the cradle of the Finnish national epic— with the intention of illustrating this mythology with images.
Once on spot, he was disappointed: "This region is now among the poorest in the country. The ancient culture no longer exists."
He stayed, however, near the Paljakka Strict Nature Reserve, to photograph the old-growth forest growing there.
During this time, Malmström's attention was drawn to minor news items published in the local newspaper, about "things that happen in the region, around this forest. Tragicomic and violent events, that were in a way very characteristic of Finland and of small Finnish localities."
In their strikingness and crudeness, Malmström's photographs of the forest resemble the short news items: "For me, the violence and the forest are in resonance."
Unknowingly, Malmström assembles a modern and peculiar account of today's Finland —a Finland that will also be lost in the course of time— in an era when we must learn to not believe everything we see.
This is the first part of the Awareness of Contrast book trilogy:
Do Not Believe Everything – Formless Violence – Illustrative Images
–
Press
–
The Portable Document Format of this publication can be downloaded, printed, and shared with others as long as the authorship is credited and there is a link back to the website of the author. This publication cannot be altered in any way or used for commercial purposes nor be displayed or exhibited without the consent of the artist.
CC (BY-NC-ND) / Henrik Malmström
–