Apropiaciones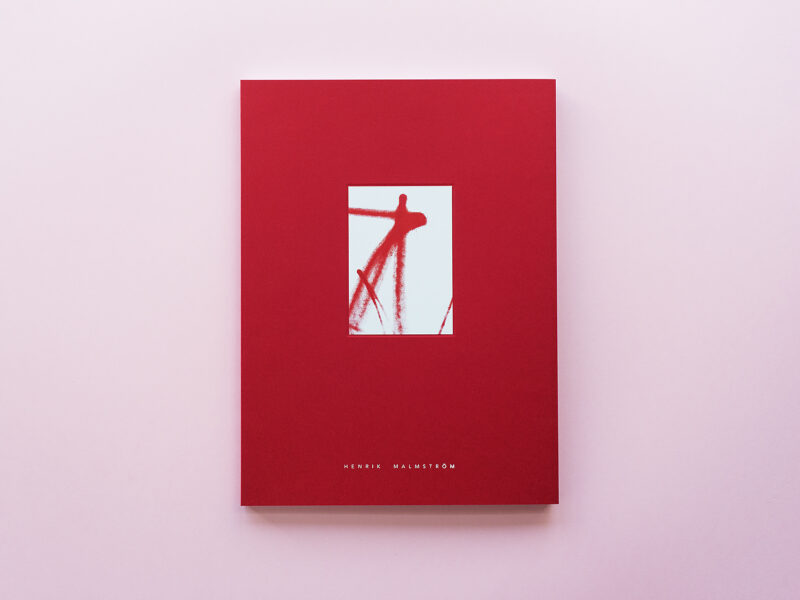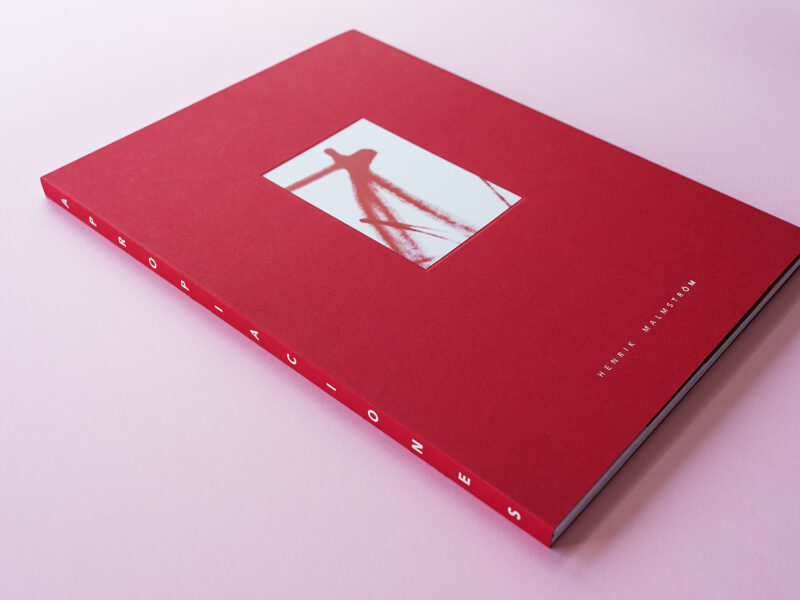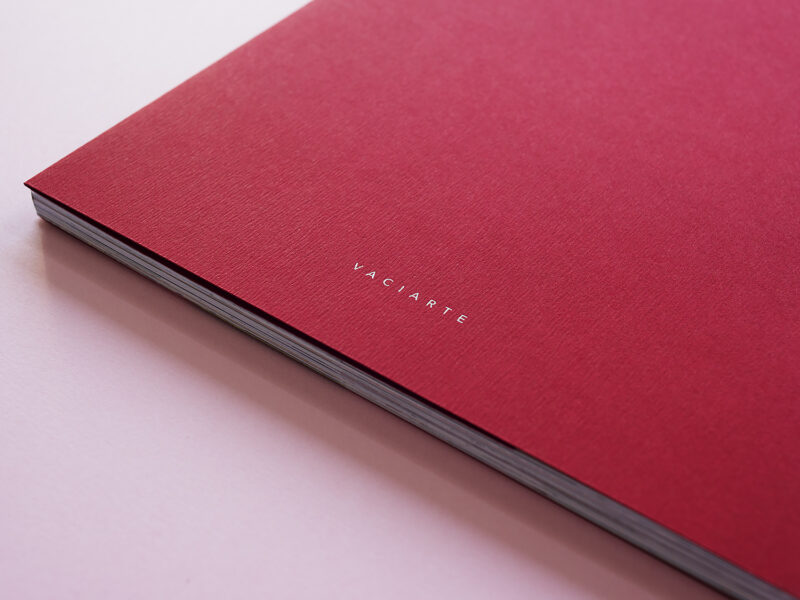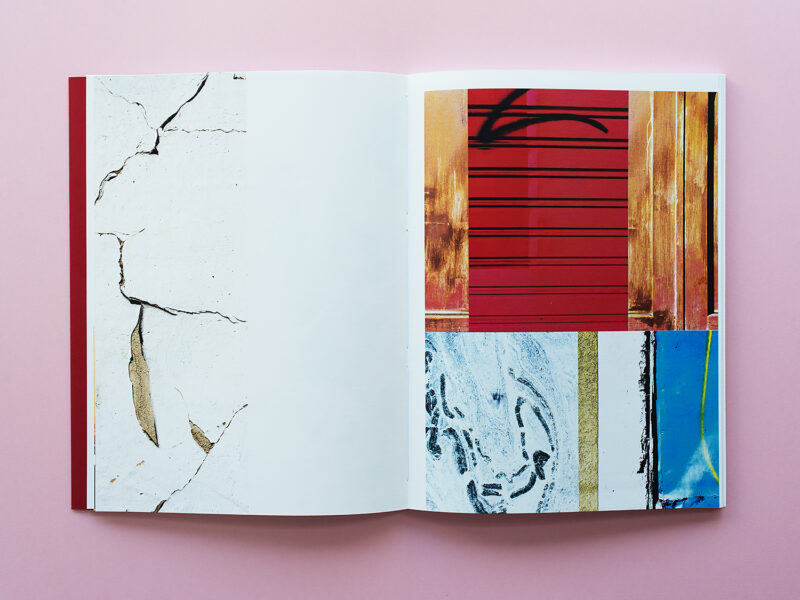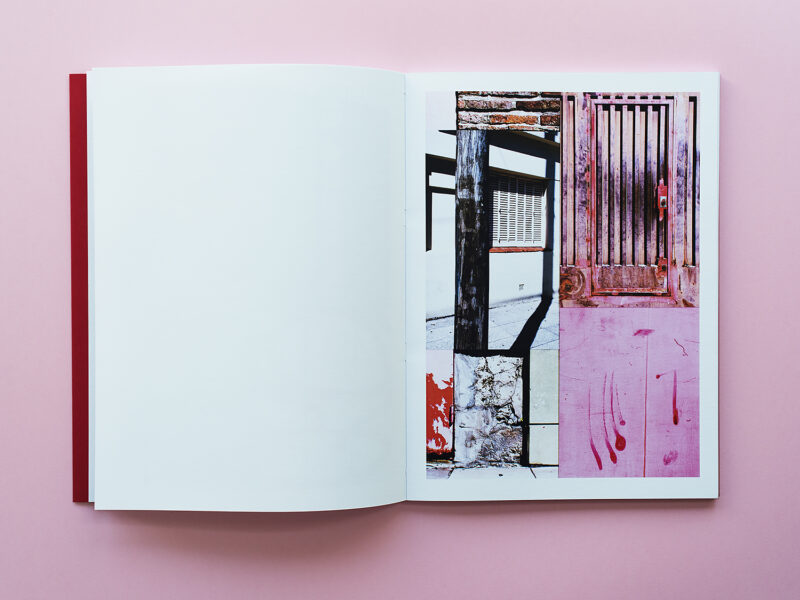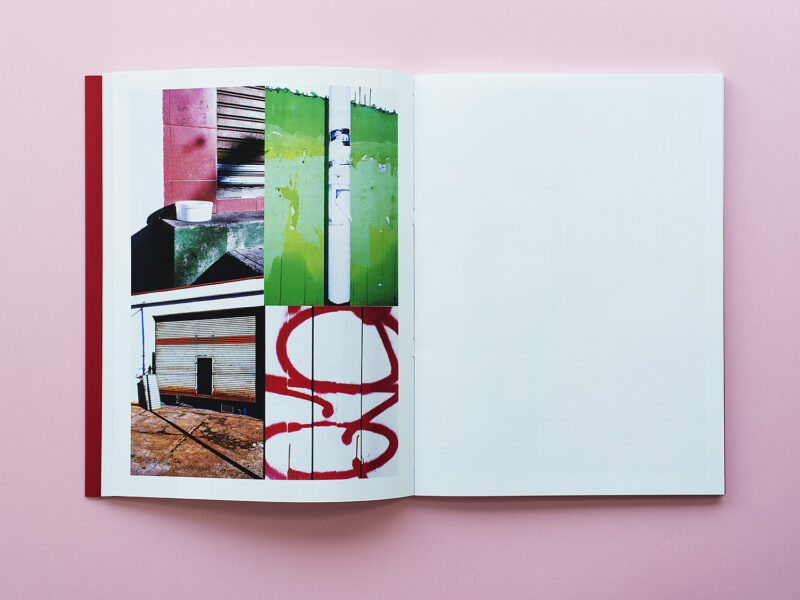 Trade book
Design: Henrik Malmström
Text: Sergio Tonkonoff, "Write paint outside inside"
Publisher: Vaciarte, Buenos Aires
Edition: 200 signed and numbered
Printing: Proietto & Lamarque, Buenos Aires
Binder: Germán Loth, Ohja Taller
Binding: Paperback, handbound with white embossing and print mounted on cover
Pagination: 96 pages (20 x 27 cm)
Illustrations: 35 photo collages and 23 color images, including 3 inserts
Photographed: 2015-21
Collages: 2021
Published: September 2021
Order (49 € / incl. Shipping Worldwide)
–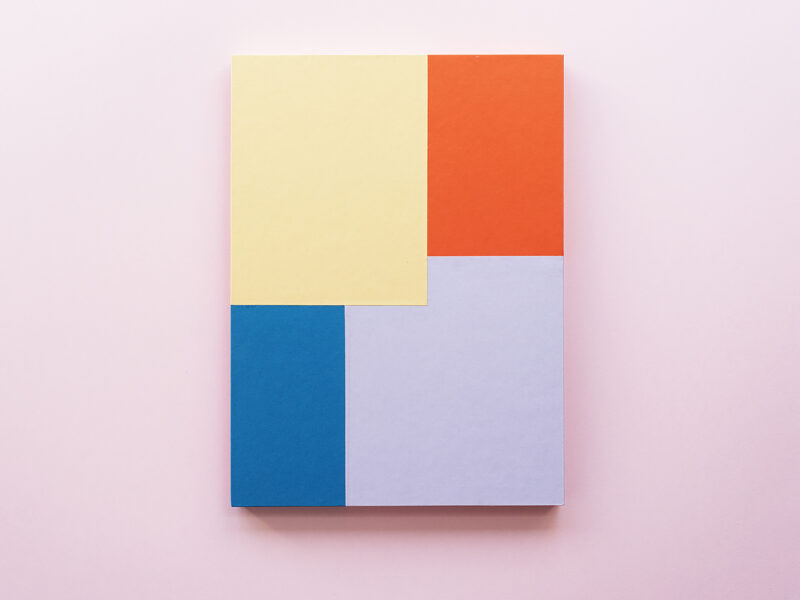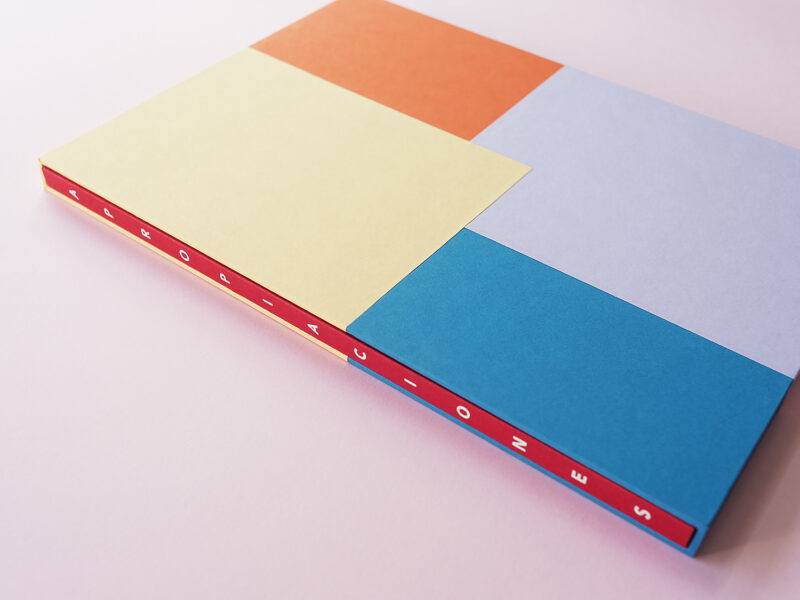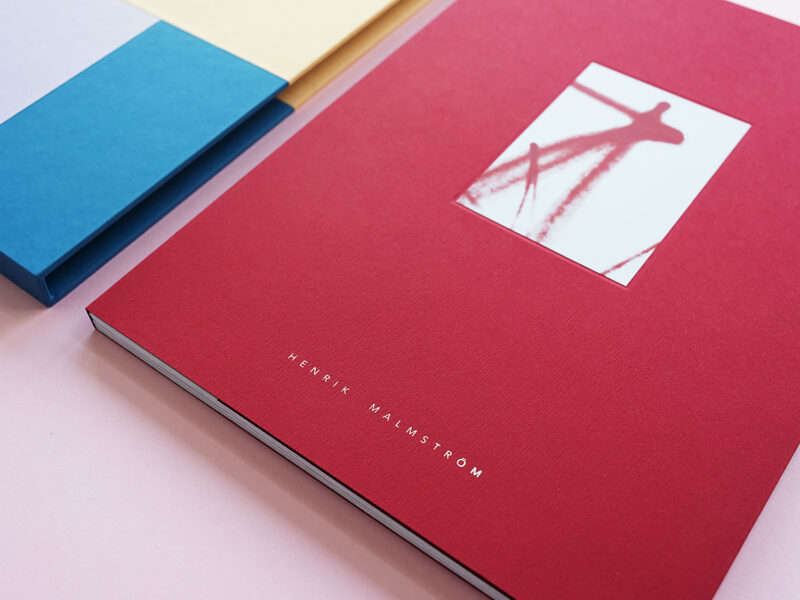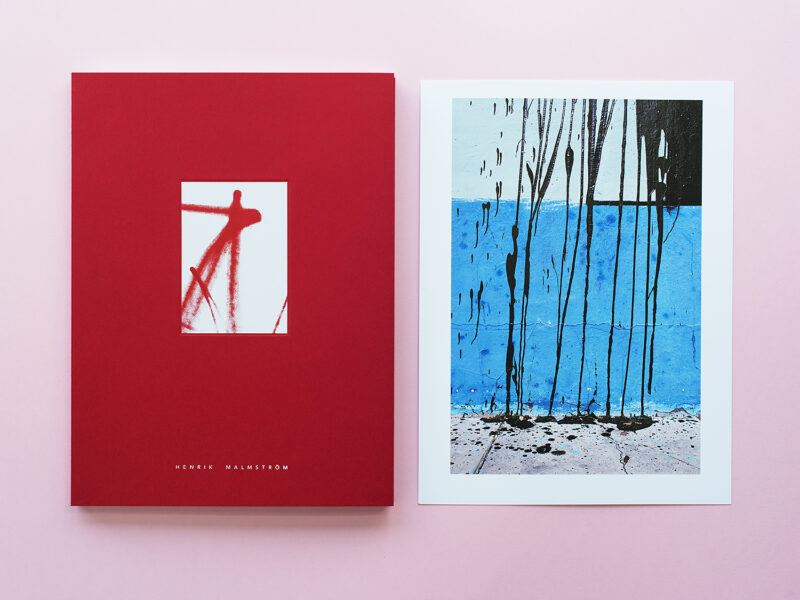 Special edition including archival pigment print, in slipcase
Edition: 10 signed and numbered
Binder: Germán Loth, Ohja Taller
Case: Cardstock collage (20.5 x 27.5 x 1.5 cm)
Print: Archival pigment print, without title. 2021
Image: 16 x 24 cm. Sheet: 20 x 27 cm. Signed and numbered in ink on verso
Printer: Henrik Malmström, Buenos Aires
Order Sold Out
–
Synopsis
Perhaps the subject of this photobook is graffiti. And perhaps its title refers to a possible interpretation of this micro-cultural practice. One that would claim it is a method of appropriation – almost always youthful – of contemporary urban space. A space, or rather a field, which, although always living in the tensional multiplicity of its various vectors, is, at the same time, dominated by the directions ruled by the processes of valorization of capital and the culture of consumption. The city, then, as a machine (economic, semiotic and political) hostile to any singular determination; and there, where we are all
nobody, somebody writes-paints their clandestine name on walls that only welcome commercial or state-endorsed markings. Appropriation, therefore, with an undertone of expropriation.
Furthermore, it could be said that there is an appropriation of these appropriations in Henrik Malmström's photographs. Not only because (re-)creation is characteristic of any art. Also because
the photographs change the subject matter in a perceptible way. They modify it, and even subvert it. Graffiti does not exist in the city of this book except as a lost reference. Or, better to say, as a
tenaciously avoided image. If there is graffiti to be found here, it is graffiti invented and claimed through photographic intervention which gives rise to a certain kind of writing – perhaps existing, perhaps yet to come. It is a subtle, imperceptible and broken public display, as marginal as it is fragmentary; a shattered and insignificant sign. The mark of an infinitesimal gift in which no kind of self resonates. Appropriations, therefore, as a form of disappropriation. The graffiti in this book, if any, would then be the public art of the illegible, the unappropriatable, and the inappropriate.
One whose secret cipher may be to write-paint for everyone in no one's sight, paint-write for no one in everyone's sight.
Excerpt from To write-to paint outside inside by Sergio Tonkonoff
–
Past Exhibitions
Mecanismos Para Destruir Una Obra (G) / Arte X Arte / December 3 – 10, 2021
–
Installation Views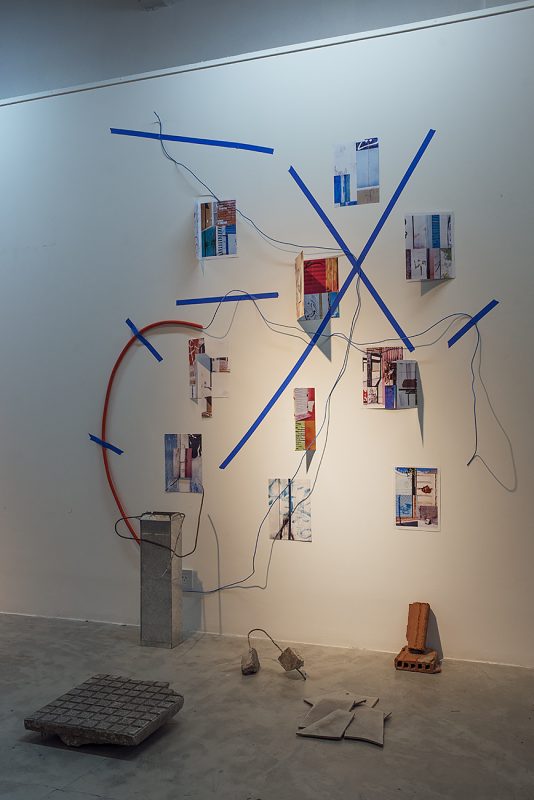 Mecanismos Para Destruir Una Obra (G) / Arte X Arte / December 3 – 10, 2021
–
The Portable Document Format of this publication can be downloaded, printed, and shared with others as long as the authorship is credited and there is a link back to the website of the author. This publication cannot be altered in any way or used for commercial purposes nor be displayed or exhibited without the consent of the artist.
CC (BY-NC-ND) / Henrik Malmström
–