Kellerfund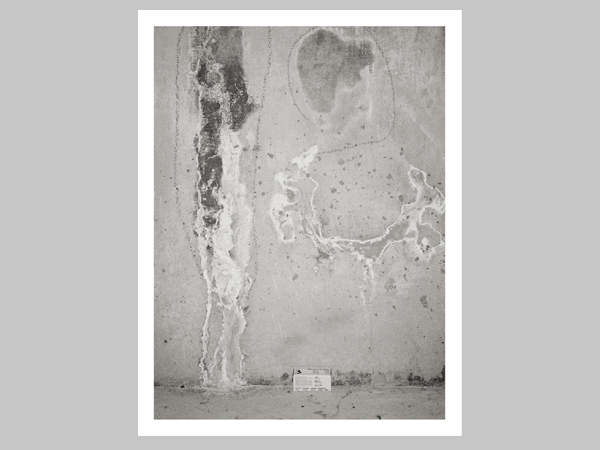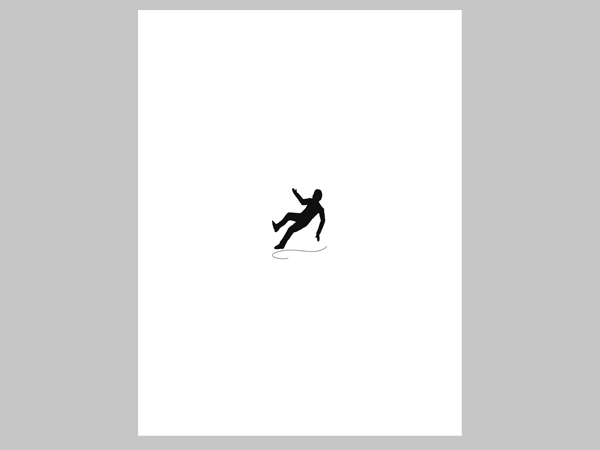 Newsprint
Design: Henrik Malmström
Publisher: Müll im Keller, Hamburg
Edition: 75
Printer: Newspaper Club, Glasgow
Binding: Unbound
Pagination: 52 pages (29 x 38 cm)
Illustrations: 26 b/w images
Photographed: 2011-14
Published: March 2015
Order Sold Out
–
Synopsis
Unofficial catalog for the reopening of the Hall for Contemporary Art, Deichtorhallen Hamburg.
The images were taken in the basement during my time working for the museum
between 2011 and 2014.
–
The Portable Document Format of this publication can be downloaded, printed, and shared with others as long as the authorship is credited and there is a link back to the website of the author. This publication cannot be altered in any way or used for commercial purposes nor be displayed or exhibited without the consent of the artist.
CC (BY-NC-ND) / Henrik Malmström
–