El Docke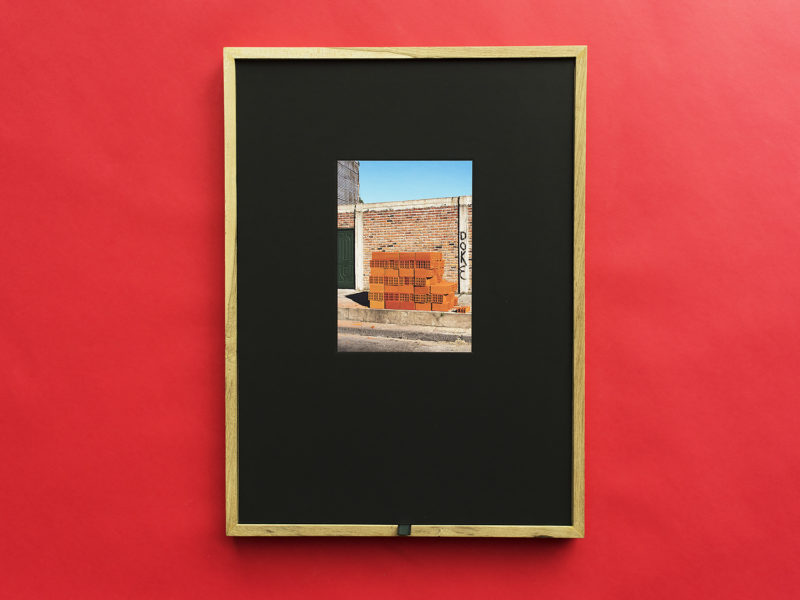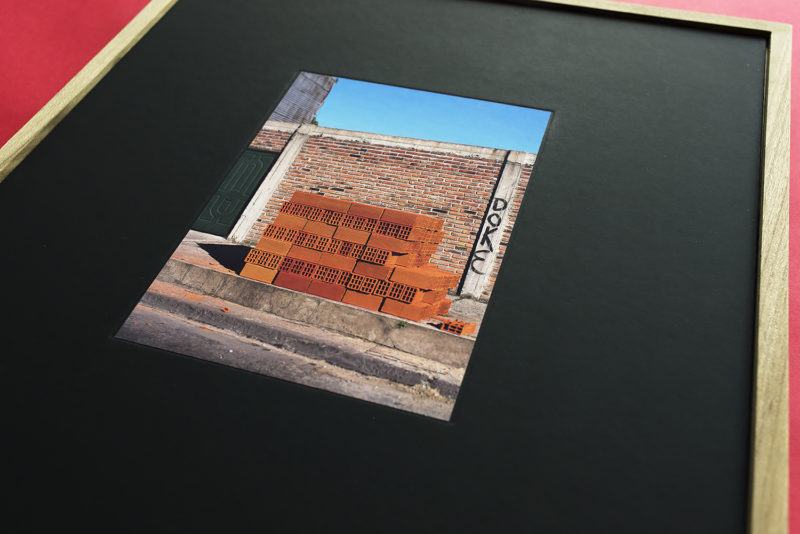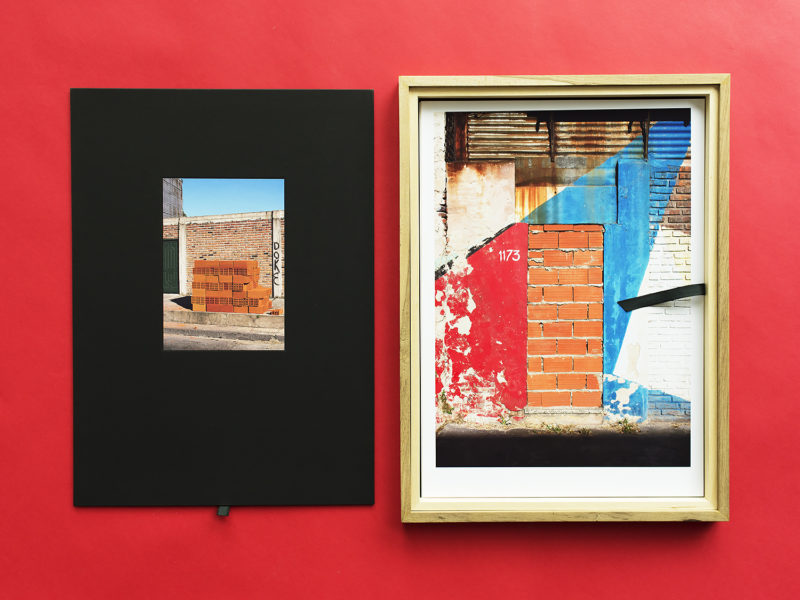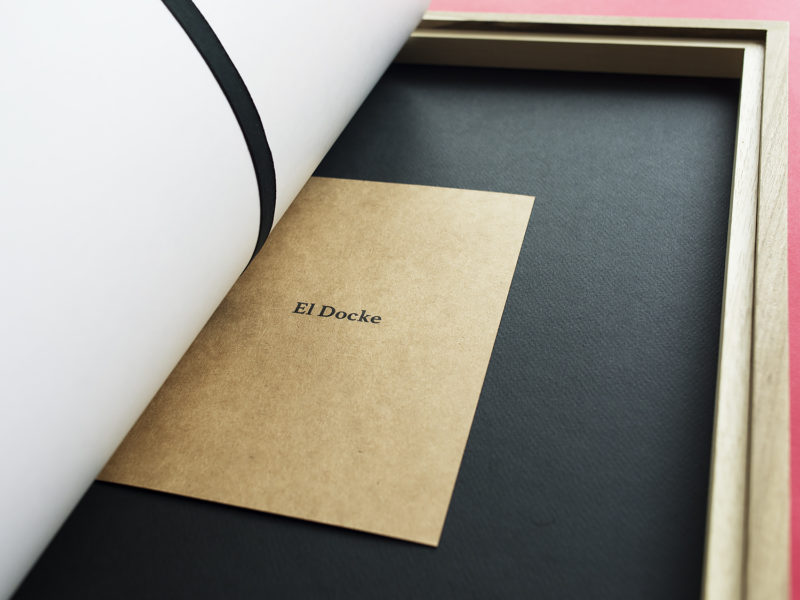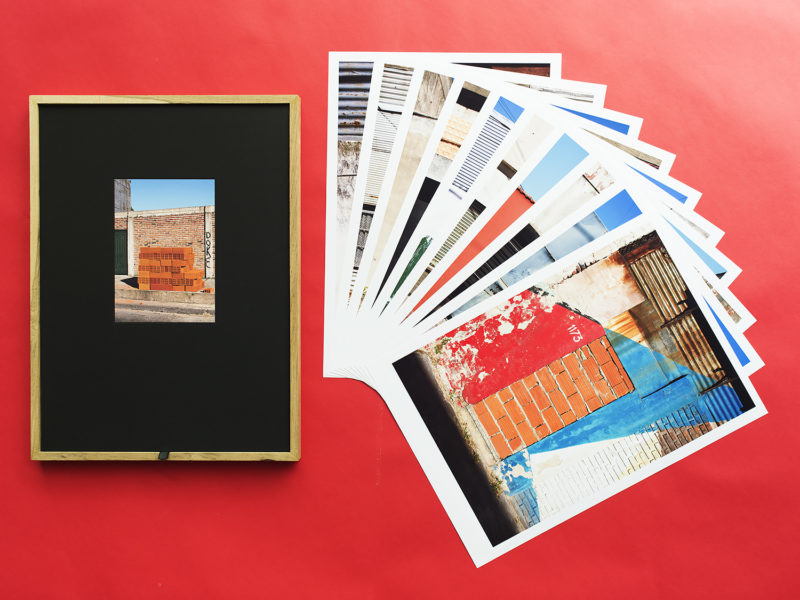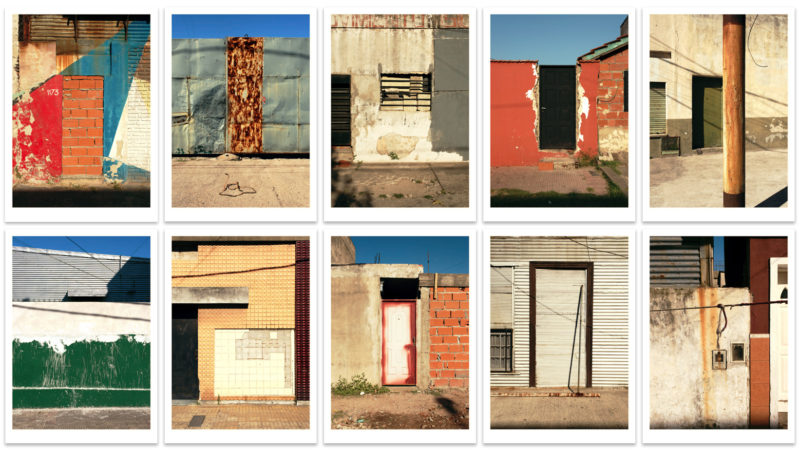 Portfolio box
Design: Germán Loth and Henrik Malmström
Text: Henrik Malmström, untitled text
Publisher: Vaciarte, Buenos Aires
Edition: 10 signed and numbered
Binder: Germán Loth, Ohja Taller
Box: Gummed black paper over board and wooden frames, with inkjet print mounted
on cover (38 x 51 x 3 cm)
Prints: 10 archival pigment prints, without titles. 2020
Image: 30 x 42 cm. Sheet: 33 x 46.5 cm. All signed and numbered in ink on verso
Printer: Henrik Malmström, Buenos Aires
Photographed: 2015-18
Published: November 2020
Order (290 € / incl. Shipping Worldwide)
–
Synopsis
I had heard that Dock Sud was a dangerous neighborhood and what I found was a quiet and humble one.
A port neighborhood historically populated by immigrants, built on the south bank of the Riachuelo
river in the Province of Buenos Aires.
I am also an immigrant in Argentina. I think the story of immigration is a story about doors and walls.
These photos were taken between 2015 and 2018. At that time I lived in the southern area of the
capital and crossed the border between the city and the province to go to Dock Sud. Sometimes over the Avellaneda bridge, by bicycle or by bus, sometimes below, by boat.
What we think of places before visiting them is usually different from the reality we find ourselves with. Sometimes you have to cross real and imaginary barriers to find a place in the world.
–
The Portable Document Format of this publication can be downloaded, printed, and shared with others as long as the authorship is credited and there is a link back to the website of the author. This publication cannot be altered in any way or used for commercial purposes nor be displayed or exhibited without the consent of the artist.
CC (BY-NC-ND) / Henrik Malmström
–