Desde el Yoga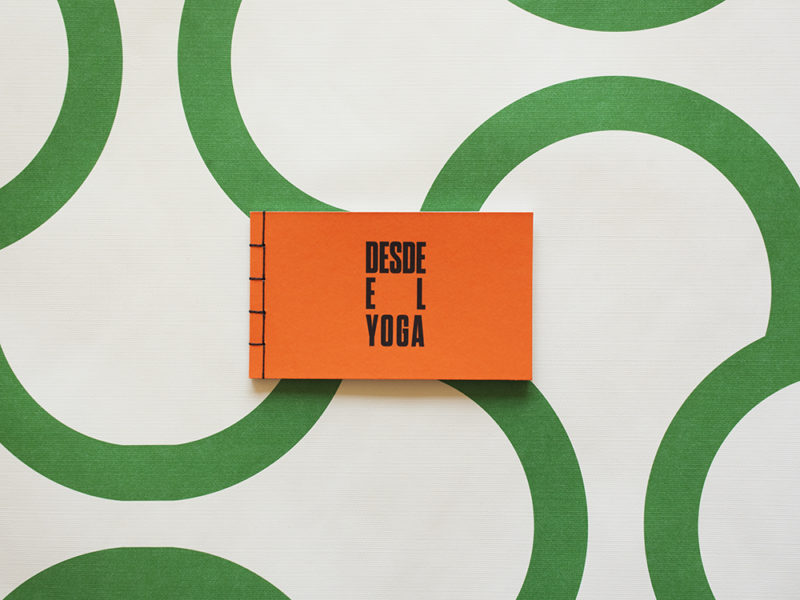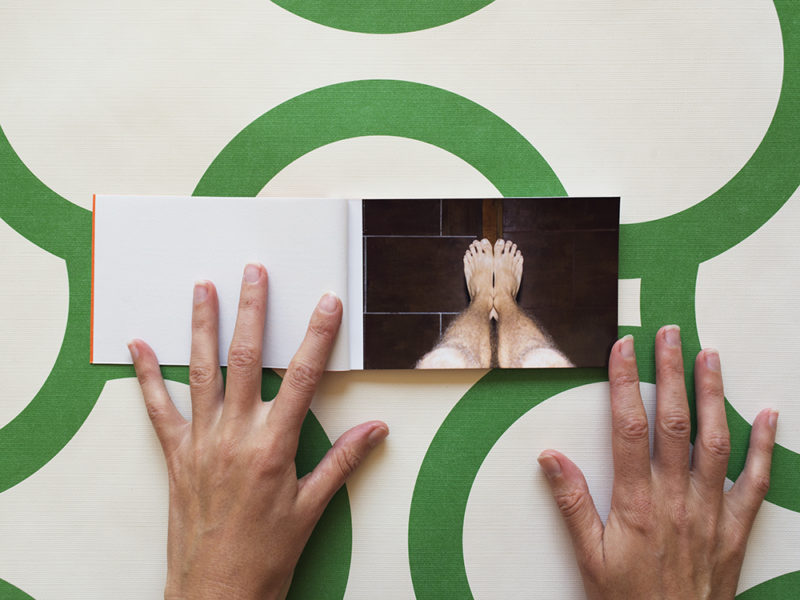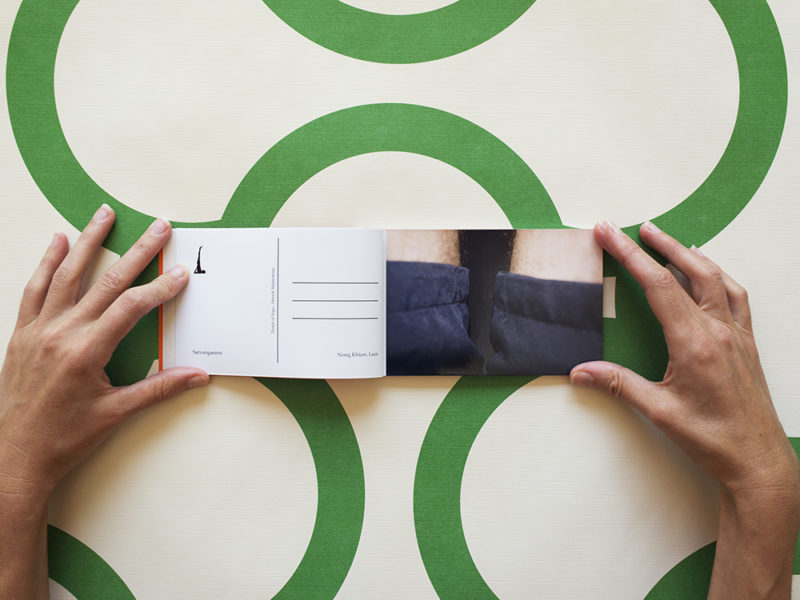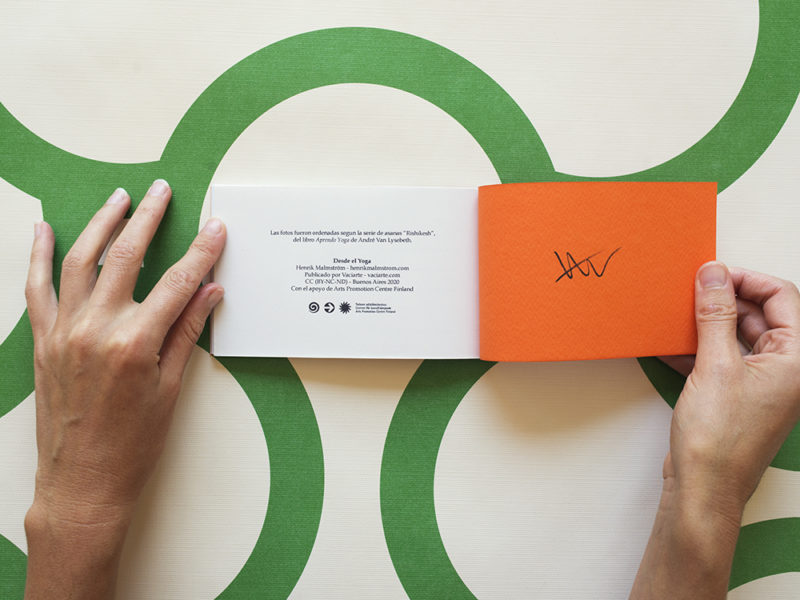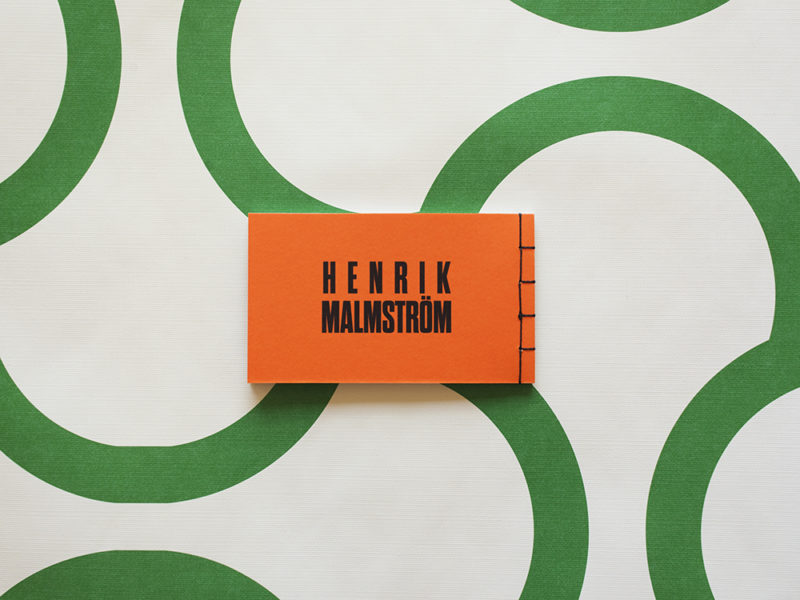 Booklet
Design: Henrik Malmström
Text: Henrik Malmström, untitled preface
Publisher: Vaciarte, Buenos Aires
Edition: Unlimited
Printing: Cooperativa El Zócalo, Buenos Aires
Binder: Germán Loth, Ohja Taller
Binding: Japanese four-hole stab binding
Pagination: 28 pages (15.5 x 9 cm)
Illustrations: Set of 12 color postcards
Photographed: June – October 2019
Published: April 2020
Order Out of Print
–
Synopsis
Hanoi, June 2019
Dear reader,
A few months ago I quit drinking alcohol. I suddenly get up very early in the mornings, without a
hangover and with a lot of energy. With this new vitality and inspired by my partner who is a yoga teacher, I started practicing it every morning.
The teaching of yoga is insistent regarding mental activity during the practice. In my case, these
images and the concept of this book appeared to me while doing the postures. So I dedicate myself to making it, to get it out of my mind, and for me to practice my yoga in peace.
The photos were ordered according to the series of asanas "Rishikesh", from the book Aprendo Yoga by André Van Lysebeth.
–
Past Events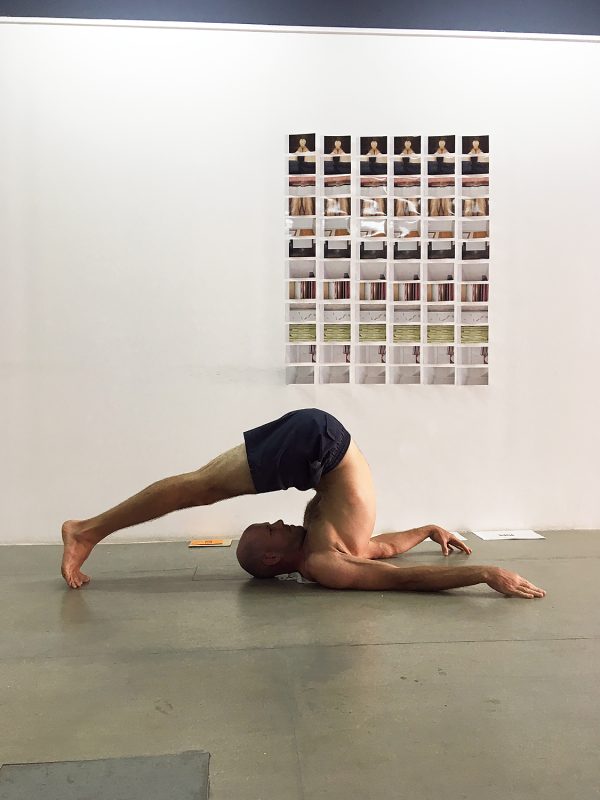 Desde el Yoga Performance / FELIFA / December 7, 2021
–
Guidelines
These are guidelines for producing the booklet. You can download the PDF below.
For more detailed instructions please contact me.
Booklet: Japanese binding
Front and back cover: Inkjet print on orange colored cardstock (220 g/m2)
Introduction and index pages: Laser print on ebony-colored copy paper (80 g/m2)
Postcards: Laser print on semi-gloss cardstock with laminate (300 g/m2)
–
The Portable Document Format of this publication can be downloaded, printed, and shared with others as long as the authorship is credited and there is a link back to the website of the author. This publication cannot be altered in any way or used for commercial purposes nor be displayed or exhibited without the consent of the artist.
CC (BY-NC-ND) / Henrik Malmström
–