#Escupitajo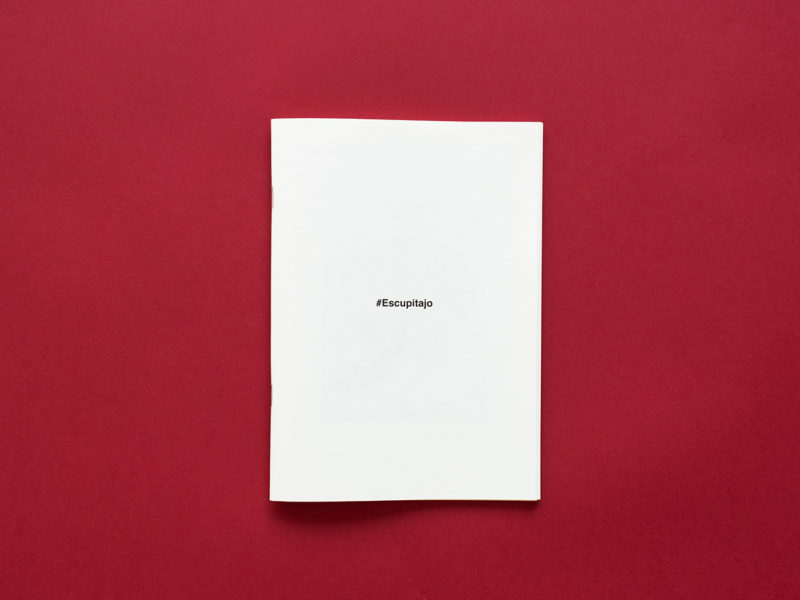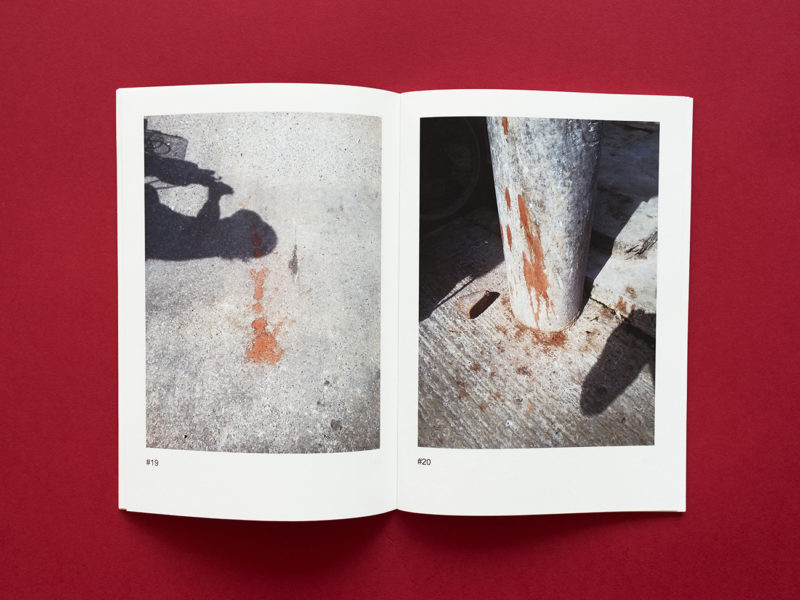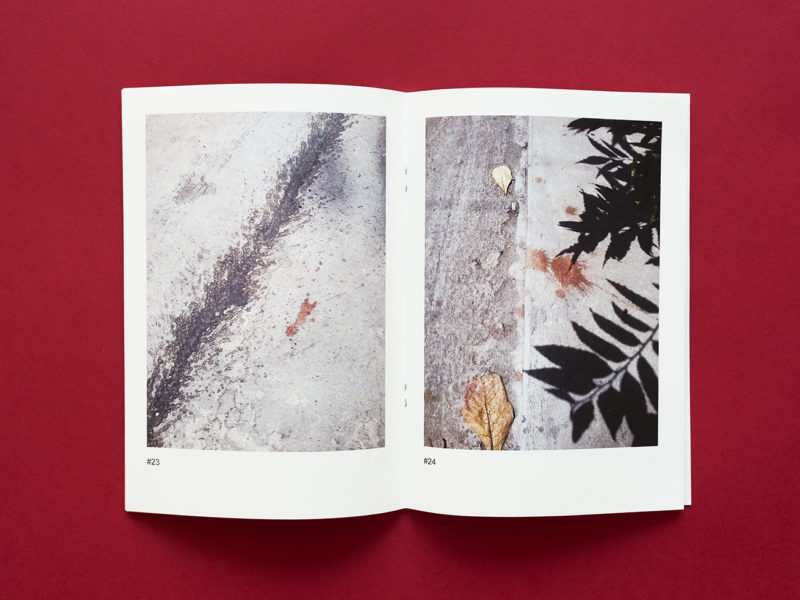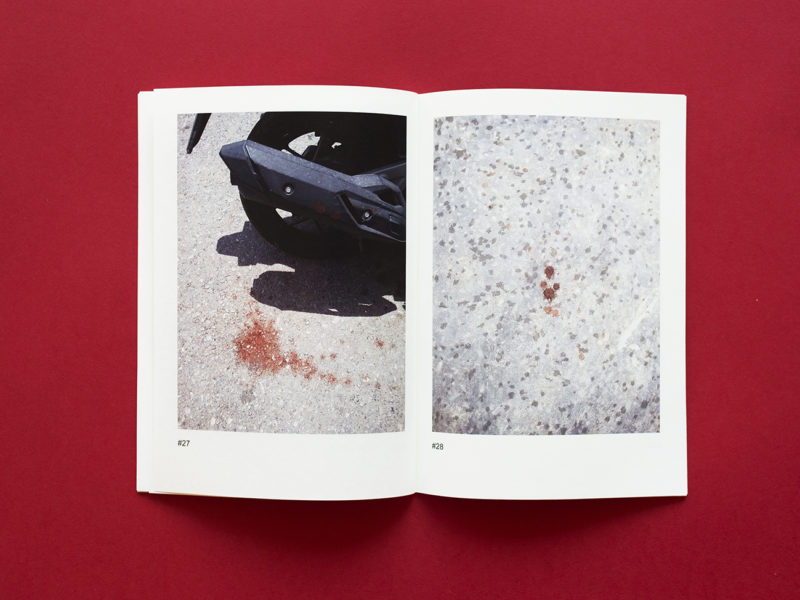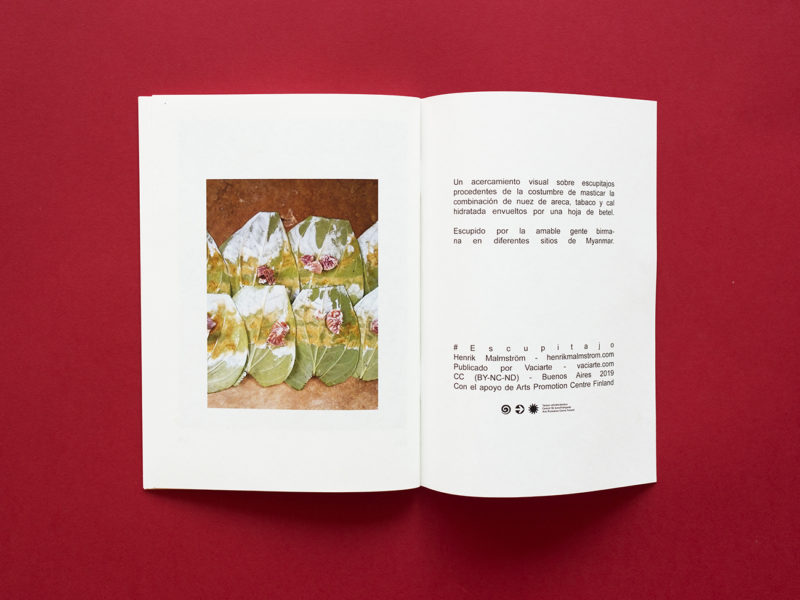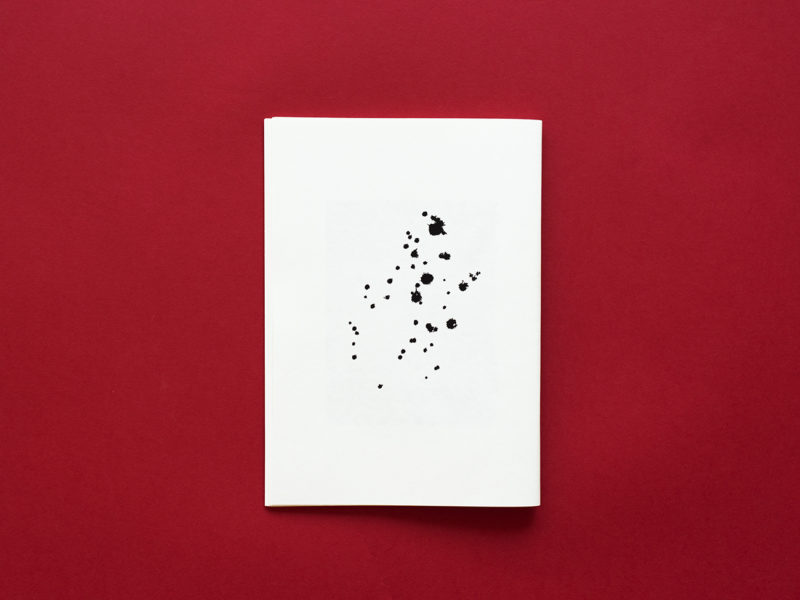 Booklet
Design: Henrik Malmström
Text: Henrik Malmström, untitled epilogue
Publisher: Vaciarte, Buenos Aires
Edition: Unlimited
Printing: Cooperativa El Zócalo, Buenos Aires
Binding: Saddle-stitched
Pagination: 52 pages (14.8 x 21 cm)
Illustrations: 48 color images
Photographed: July 2019
Published: November 2019
Order (19 € / incl. Shipping Worldwide)
–
Synopsis
A visual approach on spittle produced from the habit of chewing a combination of areca nut, tobacco, and hydrated lime wrapped in a betel leaf.
Spit by the friendly Burmese people in different places in Myanmar.
–
The Portable Document Format of this publication can be downloaded, printed, and shared with others as long as the authorship is credited and there is a link back to the website of the author. This publication cannot be altered in any way or used for commercial purposes nor be displayed or exhibited without the consent of the artist.
CC (BY-NC-ND) / Henrik Malmström
–