Life is One Live it Well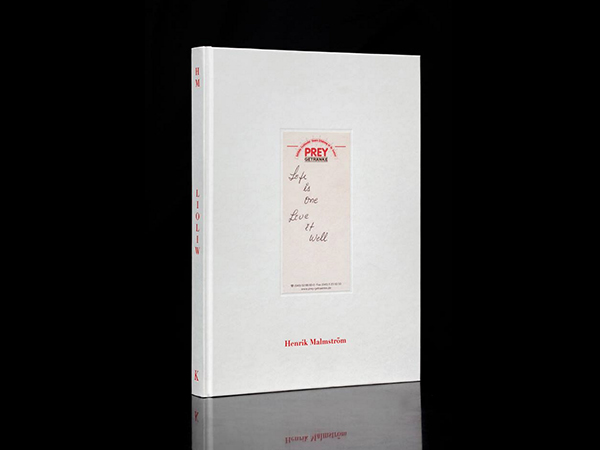 Hardcover with embossing / Edition of 375 / 255 color images / 256 pages + 1 loose paper /
21.5 x 30.5 cm / Photographed: 2011-14 / Published by: Kominek Books (June 2015)
Order (105 € / incl. Shipping Worldwide)
–
Collectors Edition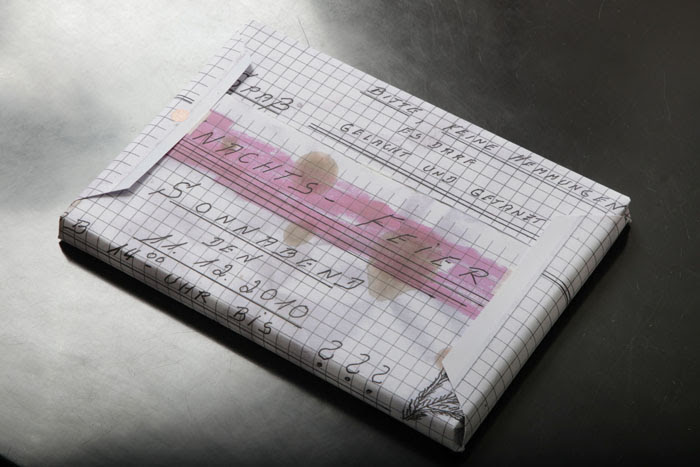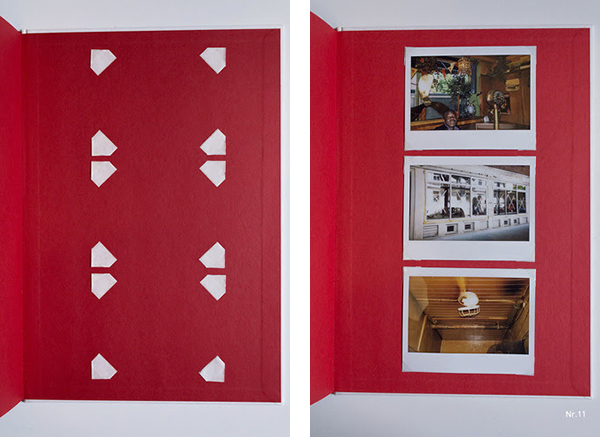 Hardcover with embossing / Edition of 25 + II AP / 255 color images / 256 pages + 1 loose paper +
3 Unique Polaroids / 21.5 x 30.5 cm / Photographed: 2011-14 / Published by: Kominek Books (Aug 2015)
Order (285 € / incl. Shipping Worldwide)
–
Newsprint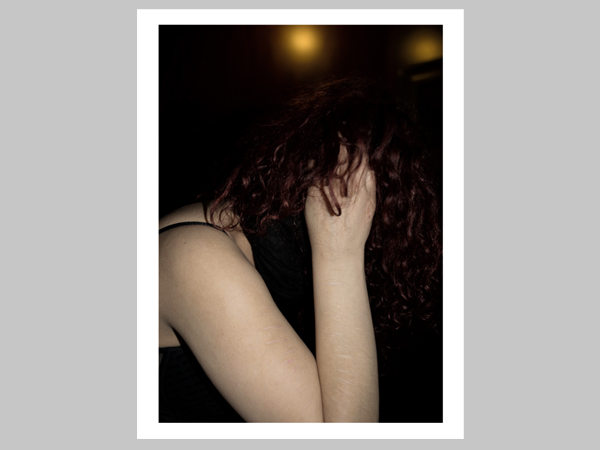 Unobund newsprint / Digital print / Edition 75 / 28 colour images / 36 pages / 29 x 38 cm /
Published by: Müll im Keller (October 2013)
Order Sold Out
–
Synopsis

Life is One Live it Well takes us back to the dodgy area of St. Georg in Hamburg and to many of its barrooms: Mickey Mouse, Windstärke 11, Zum Frühaufsteher, Rund um die Uhr, Moin Moin, Treff Hamburg-München, also the Vanessa Bar, Dschungel Bar, Rubin Bar, Moulin Rouge,
Zar und Zimmermann and Astra Stübchen.
Somewhere between the bittersweet fatalism of Rainer Werner Fassbinder and the deadpan mien aesthetics of Aki Kaurismäki, Malmström recreates in color a contemporary "Café Lehmitz".
Its ambiance is imbued with visual stylization and a warm-hearted emotional immediacy towards its people who just want to be left in peace and "drink their bitter cup of broken dreams", as the famous Finnish tango artist Olavi Virta sings. After all, life is one, so you better live it well.
Thank you for the visit.
–
Reviews
Rémi Coignet / The PhotoBook Review
–
Best Photobooks 2015
–
Past Exhibitions
Fotobokfestival Oslo (G) / Youngstorget / September 8 – 18, 2016
Best Photobooks Kassel (G) / Fotobookfestival Kassel / June 11 – July 3, 2016
Best Photography Books of the Year (G) / Photoespaña / May 31 – September 4, 2016
What´s This Book? (G) / Belgrade Photo Month / April 15 – 29, 2016
Nachbarschaft (G) / Galerie der Stadt Wels / October 25, 2014 – January 11, 2015
Subreale Welten (G) / Port Gallery T / October 17 – November 16, 2014
Hamburger Arbeitsstipendium (G) / Kunsthaus Hamburg / December 9, 2013 – January 12, 2014
–