Sistemas de Basura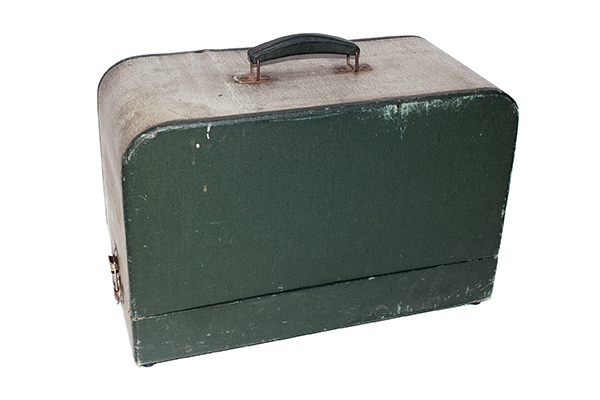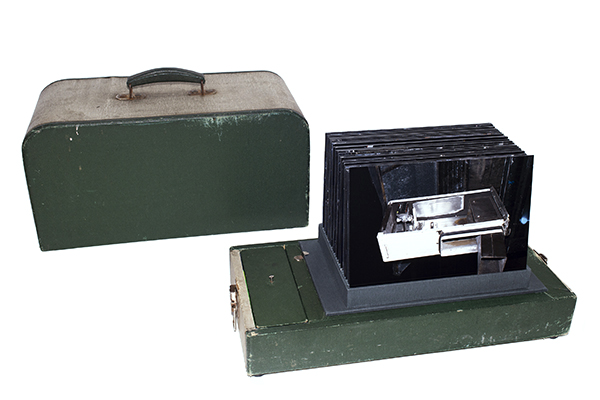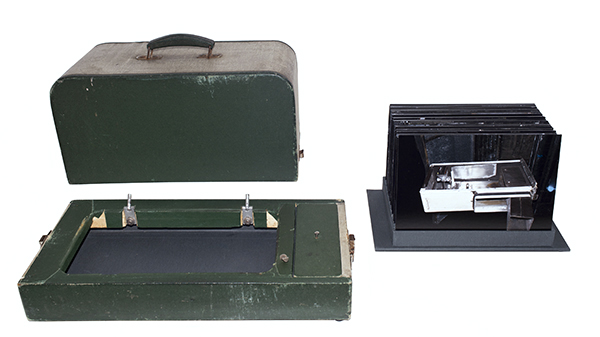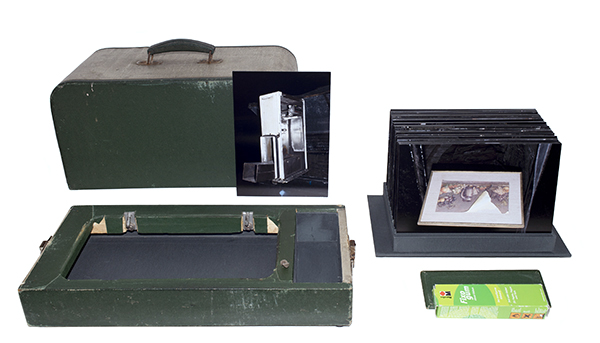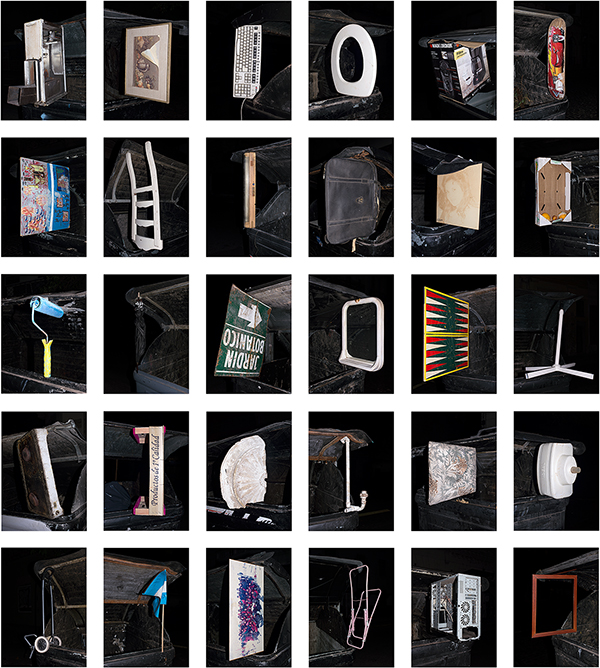 Unique Portable Exhibition Case / 30 archival pigment prints mounted on black PVC boards /
Housed in old sewing machine case / 20 x 28 cm (prints) / 50 x 33 x 24 cm (object) /
Series photographed: 2014-17 / UPEC produced: March 2017
–
SYNOPSIS
Sistemas de Basura is a photographic investigation that focuses on the objects that
the "cartoneros" of the Autonomous City of Buenos Aires use to support the lids
of the new garbage containers, in an attempt to obtain materials that they later
will bring to recycling centers.
Through these objects the series shows a new nocturnal landscape characteristic of the city.
A landscape that speaks as much of those who get rid of the garbage, as of those who
are dedicated to the collection, classification and sale as merchandise of it.
The images seek to metaphorically portray new forms of life and a social relationship
through the things found in the black containers that populate the streets of the city.
–
ARTIST`S PROOF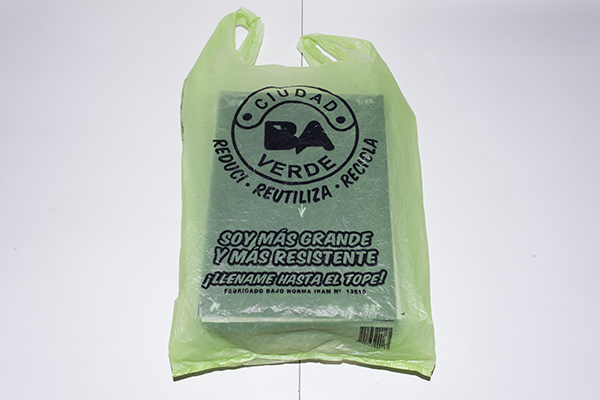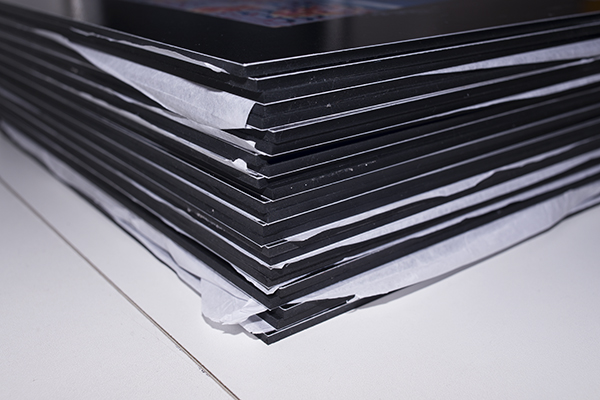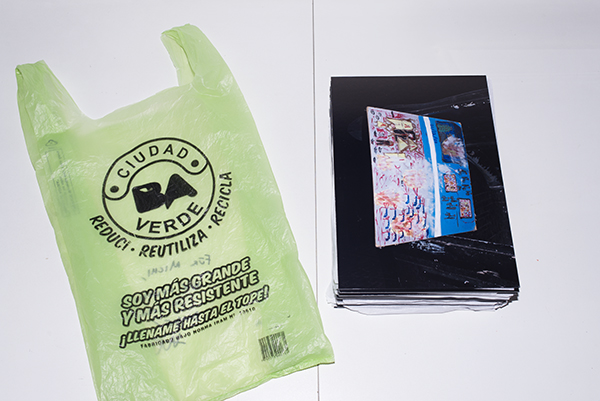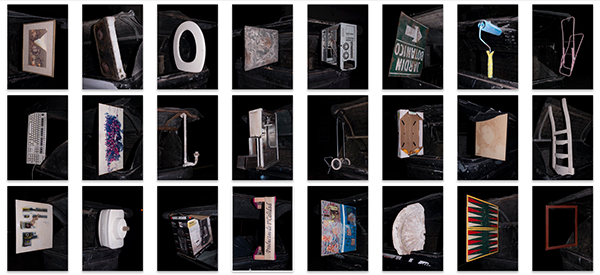 Portable Exhibition Bag / 24 archival pigment prints mounted on black PVC boards /
Housed in a plastic bag / 20 x 28 cm (prints) / 38 x 27 (bag) / Series photographed: 2014-16 /
Produced: November 2016
"Wie gewonnen, so zerronnen"
–
PUBLICATION
To be published October 2018.
–
PAST EXHIBITIONS
Una Comunidad Imaginada (G) / Casa Nacional del Bicentenario / March 22 – April 29, 2018
Nano Festival (G) / Fototeca Latinoamericana / September 14 – 18, 2016
–
INSTALLATION VIEWS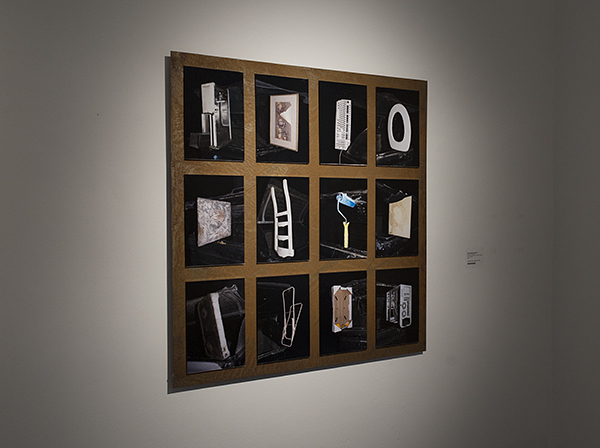 Una Comunidad Imaginada (G) / Casa Nacional del Bicentenario / March 22 – April 29, 2018
–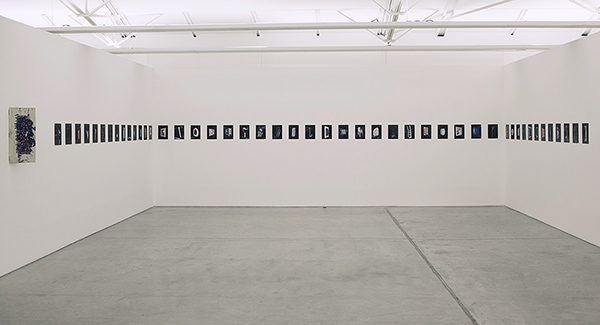 Nano Festival (G) / Fototeca Latinoamericana / September 14 – 18, 2016
–